Company Profile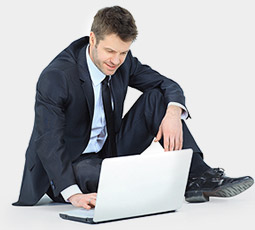 Carolina Computer Repair is based in Columbia, South Carolina. We founded the company with a vision of becoming a local computer repair and support service that both individual computer users and business accounts could rely on for quality and value. We understand how frustrating computer errors, crashes, and mishaps can be for users and are committed to getting to the root of the problem promptly so that the correct repairs can be made. Carolina Computer Repair employs highly qualified computer repair technicians who use sophisticated computer diagnostics tools and their expertise to identify and resolve computer issues.

We believe that one of the best approaches to computer repairs is a proactive approach. That's why we offer both preventative maintenance and computer repair services.

We also want you to love your computer. After all, you likely use it day in, day out. We have partnerships with some of the finest manufacturers in the industry to ensure a well-stocked inventory of high quality hardware, computers, servers, laptops, peripherals, and other components. Whether you need us to build a custom system or would like us to optimize your existing computer for a performance boost, you can count on Carolina Computer Repair to treat your computer as if it were ours – all while keeping your specific needs and budget in mind.